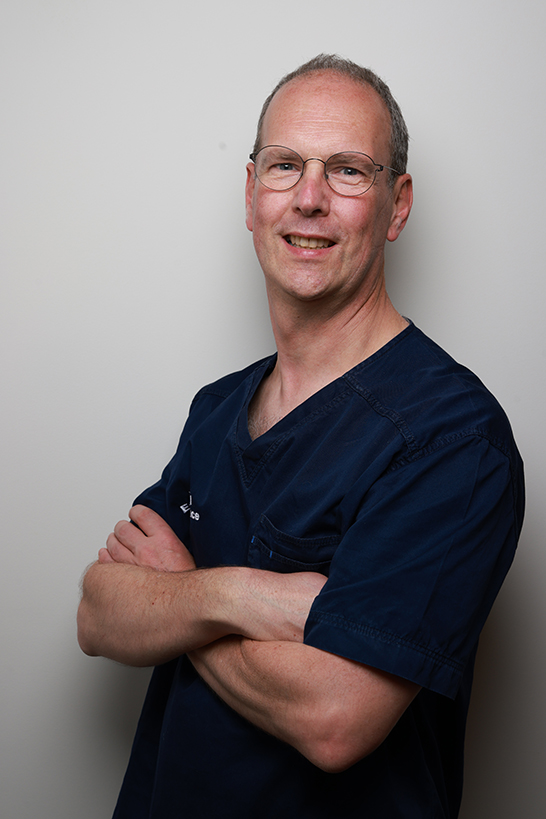 FILIP JANS
DENTIST 1991 (KUL)
esthetic dentistry
prosthodontic dentistry
implantology
minor oral surgery
affiliate member of European Academy of Esthetic Dentistry
Continued care
The continued care after the treatment is very important.
We guide our patients in the best possible way.
Lees het Dental Excellence nieuws
Read the Dental Excellence news
Dear patiënt, from today onwards, you can join our dental office by phone from 9am till 12 and from 1.30pm till 5.55pm except Friday afternoon (closed). On Friday the office will close at 12.30h
read more
Filip attended the annual congress of the European Accademy of Esthetic Dentistry on the theme: "New trends in Dentistry". During this congres these trend were evaluated and checked if they are scinentificly valuable.
read more
House rules
For the best possible cooperation, we have the following house rules:
we ask new patients to register at the desk. Don't forget your identity card or the kids' ID, in order to create the patient sheet
in case of medical problems, or in case of specific medication, we ask you to inform us about it
please advise us if you are pregnant so we can take the necessary precautions
if you cannot meet the fixed appointment, we ask you to inform us 24h in advance, otherwise we are obliged to charge the appointment made
for questions and / or information you can contact us via mail dental.excellence@telenet.be, please leave your name, phone n° and a short description of the problem and we will try to contact you as soon as possible
Facilities
the dental office is easily accessible by public transport (www.delijn.be)
when you arrive by car, there is parking provided close to the cabinet
our cabinet is accessible for wheel chair patients
you can pay cash or with bank card
there is a bicycle shed just in front of the entrance